1. Report of concern
What we do when we receive a report of concern.
Anyone can report a concern
Anyone who is worried about a child or young person can make a report of concern to Oranga Tamariki or the Police. This happens usually when they believe a child or young person has been or is likely to be harmed, ill-treated, abused, neglected or deprived. Or they have serious concerns about the child or young person's wellbeing.
When we receive a report of concern we may:
provide advice about support available to the whānau
refer the matter to other social services including our social services partners
make a referral to our Strengthening Families programme or our Children's Teams.
If we think a more formal response is needed we will complete a child and family assessment and/or investigation. A joint investigation with Police takes place when there are allegations of harm which meet our joint Police Child Protection Protocol.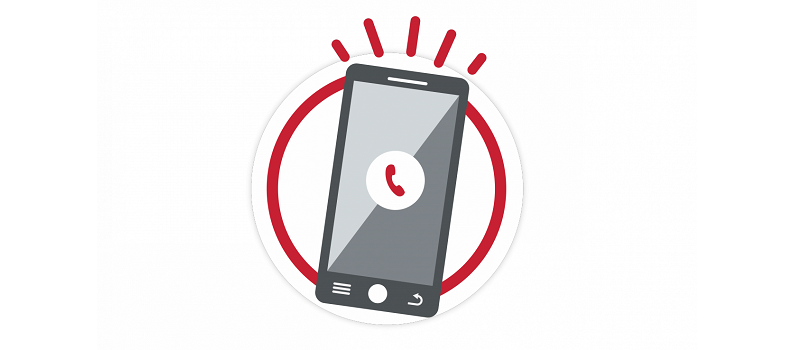 If you believe a child is in immediate danger, call the Police on 111.
If you're worried about a child and want to make a referral or report of concern, call us on freephone:
or email contact@ot.govt.nz
Please note we don't have an online report of concern form at this point, so please use the above email or phone number.
For more general enquiries, please use the channels listed on our contact us page.
Published: November 4, 2019 · Updated: July 11, 2022