Overview
Everything we do is guided by our Outcomes Framework. This aligns to the Government's priorities and sets out our goals, plus the core functions we must perform to achieve what we say we'll do. It includes what we will do differently and how we will know we're making a difference.
Download the September 2022 Quarterly Report
The quarterly reporting you see on this page gives a snapshot of how we are performing in relation to the Outcomes Framework. You can see how children and young people move through our system, supported by dedicated services.
See what makes up our Outcomes Framework
Care and protection overview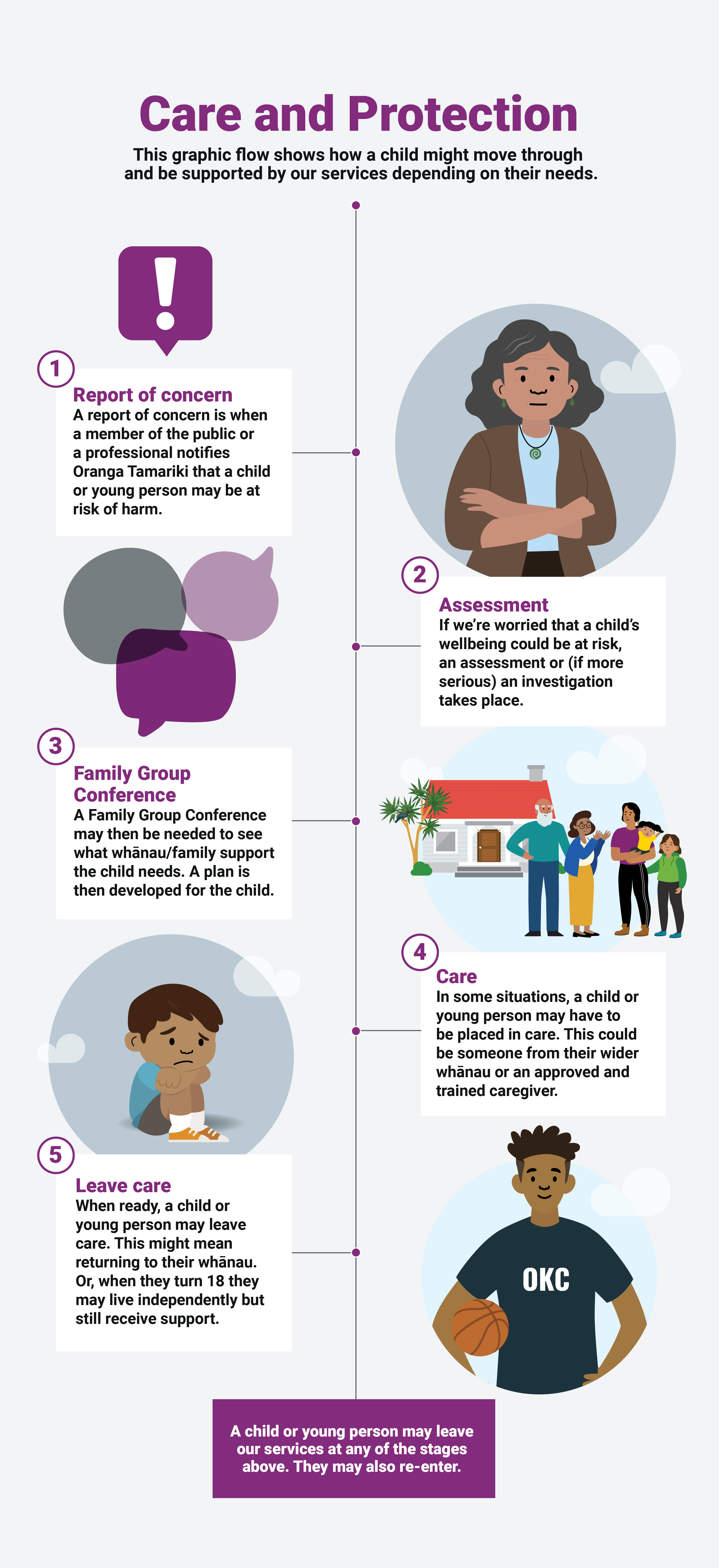 Youth justice overview
Transition overview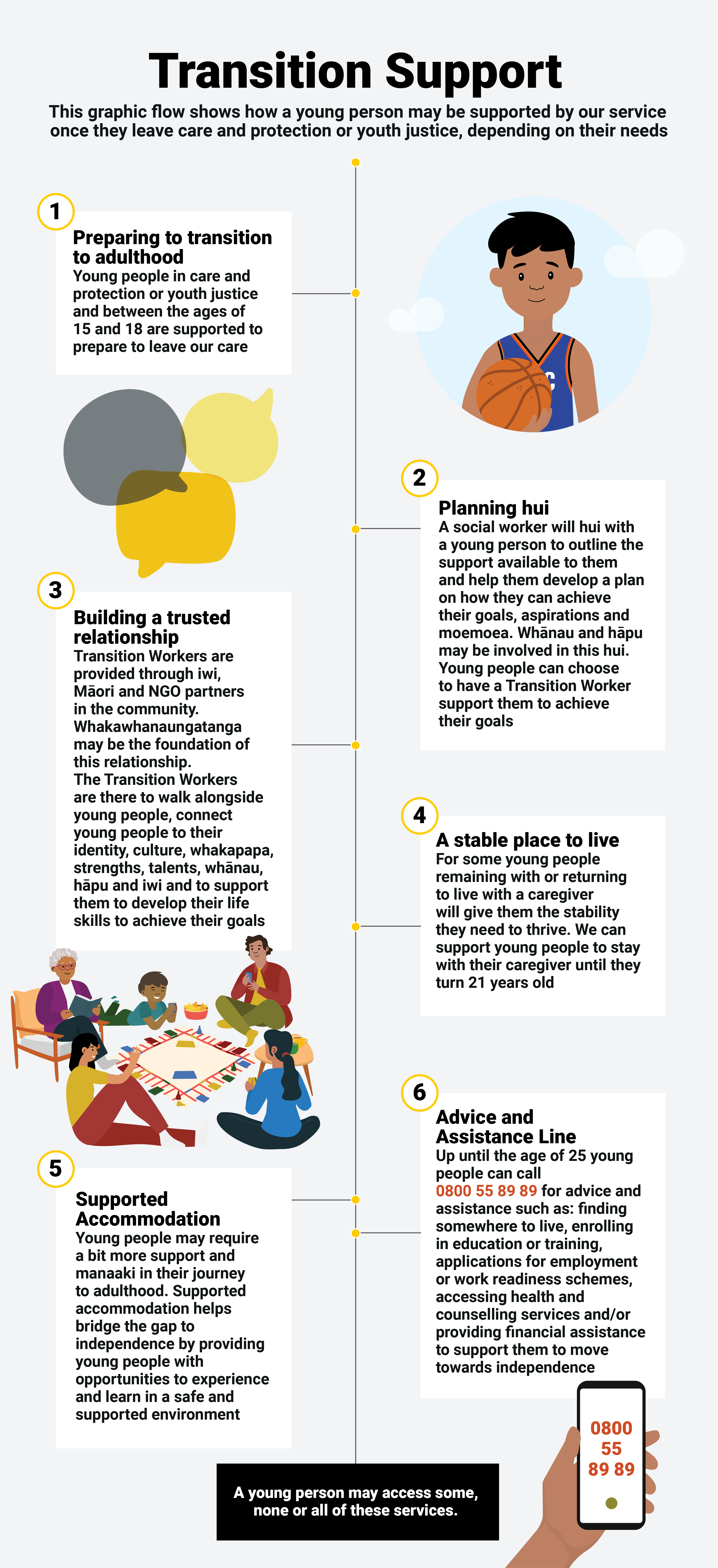 Published: January 27, 2023