Building stronger partnerships
Stronger partnerships are a priority
Achieving our vision of a New Zealand that values the wellbeing of tamariki above all else is not something we can do alone.
That's why strengthening our strategic partnerships is one of our foundation building blocks, and why we're making changes that reflect our confidence in the work our partners do.
One of the consistent themes from my engagement with our partners has been about the short-term nature of our contracts – with the majority currently reviewed annually.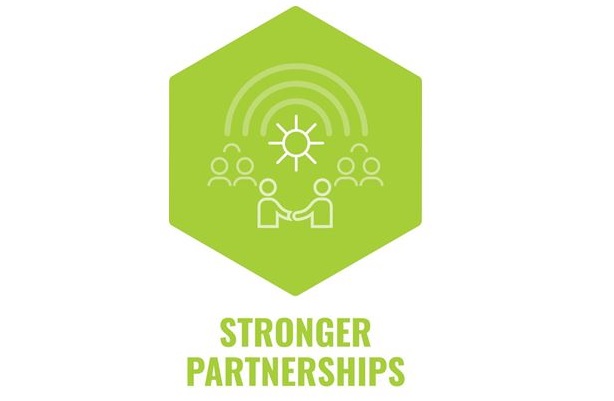 Extended contracts give certainty
While there will always be a need to review some contracts on a shorter time scale, we recognise the need for our partners to have more confidence and certainty in their relationships with us, and the work they do within our communities to support tamariki.
With that in mind we have completed a review of contracts and will work with our partners to extend many of those that currently expire on 30 June 2018. We are doing this because we know that many of the services we fund will not change in the short-term, and we want to offer our partners more stability.
We are not looking to extend all our contracts, as there are some service areas that are scheduled for review over the coming year. We will also not be extending any contracts where we are in discussions about significant performance issues.
Supporting better relationships
Overall, we have identified that for up to 60% of our funding, we will work with partners to offer extensions to their contracts – this is twice the current level of funding covered by multi-year contracts.
The proposed contract extensions are one of the things that Oranga Tamariki is doing to support better, more sustainable, and more strategic relationships with our partners.
Ngā mihi
Celia Patrick
DCE Partnering for Outcomes