Gráinne's update - Looking to the future
Chief Executive Gráinne Moss reflects on the Hastings Practice Review, Partnerships and celebrating the Foster Care Awards.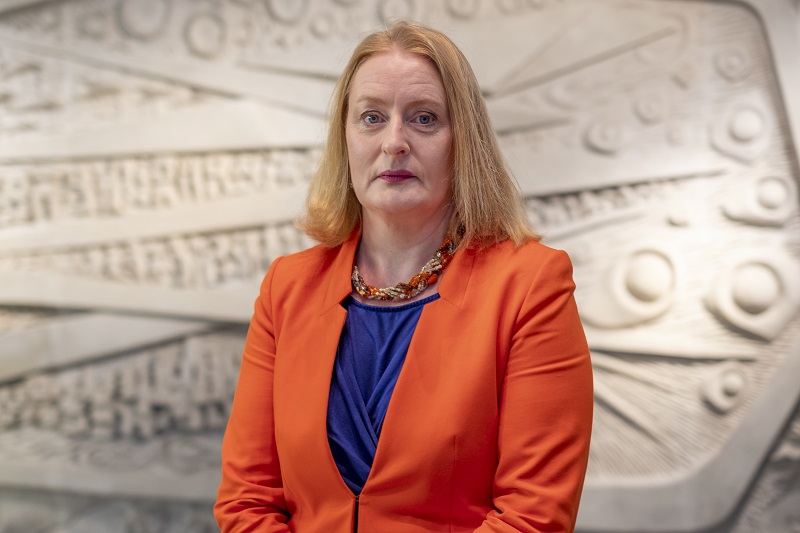 Kia Ora koutou
You may be aware that the findings of our review into the events at Hastings Hospital were released last week.
It's our job to keep children safe. While the safety concerns for the whānau meant we did the right thing to step in, how we went about it was wrong. Our work in this case wasn't of a high standard and our usual checks and balances failed. We didn't do a good job for this family and that is unacceptable.
For this, we are profoundly sorry.
Our priority now is to support this young mum and dad.
We're already making changes, including significant shifts in who needs to be involved in a custody order. The full report can be found on the Oranga Tamariki website.
We have a lot of hard work ahead of us and we can't do it alone. It's crucial that we make these changes alongside our iwi strategic partners and stakeholders.
We have a programme of work to implement the recommendations, and we look forward to continuing to work with you to ensure that tamariki and rangatahi are in safe and loving homes.
Partnerships at all levels
I am proud of the work Oranga Tamariki is doing across our communities where iwi, whanau and NGO partners are fostering and nurturing relationships to achieve outcomes for tamariki and rangatahi.
Oranga Tamariki continues to strengthen iwi relationships.
 I recently attended the opening of Te Awe - a new home in Lower Hutt that has been codesigned with Te Ātiawa. Te Awe has a focus on te ao Maori approaches and tikanga to connect tamariki with their whakapapa.  
In another initiative, Nga Kete Matauranga Pounamu in Southland is bringing people together and is a great example of how we're working collectively on delivering changes to the way children, young people and their whanau are supported. I'm excited about what it means for tamariki.
Celebrating Excellence in Foster Care Awards
Last month I had the absolute pleasure of attending the Excellence in Foster Care Awards in Auckland celebrating twelve caregivers from across the country.
The awards showcase the incredible passion and commitment caregivers have for tamariki and rangatahi in their care.
It was an honour to celebrate and share the occasion and to personally thank caregivers and their supporters for all that they do for tamariki.   
Nga mihi,
Gráinne