Hannah wanted to honour her caregiver Simone with the taonga, for the long-term commitment, understanding and love that she's shown her over the years.
Hannah and her sister first went into care when she was just 7 years old. As sisters they were placed in multiple families together. Some of the placements compounded the trauma Hannah had already experienced, culminating in her running away when she was 14.
By the time Hannah met Simone she already had a drug and alcohol problem, been in multiple placements and had a habit of stealing - making it hard for Simone to be there for her.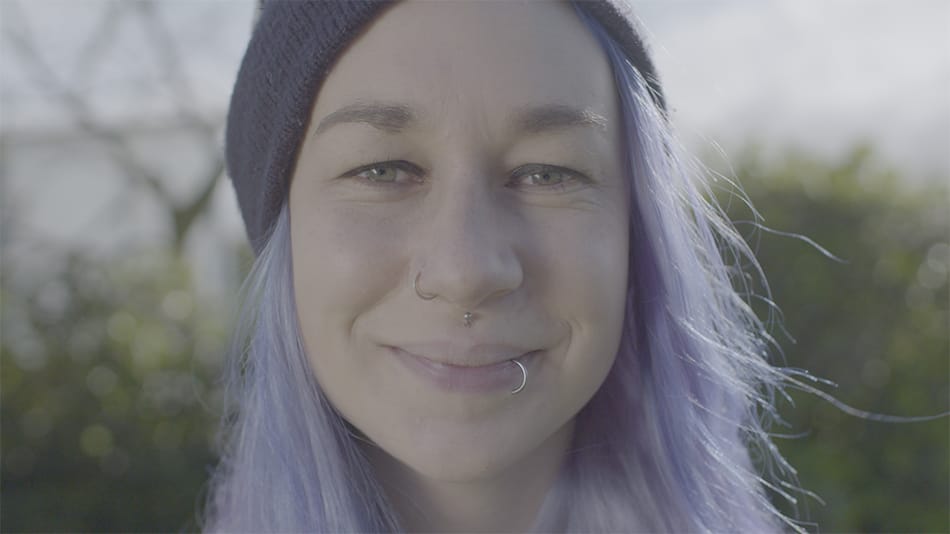 In Hannah's experience, caregivers tended to give up on her when things got tough, but Simone proved this wasn't always the case, 'sticking with her' through the hard times as well as the calm.
At times, Hannah has flashbacks and can sometimes 'go into freak out mode'. She recalls lying curled up on the floor, crying, and Simone - instead of ignoring her or trying to shut it down - simply came and lay on the floor next to her.
They didn't always see eye to eye though. At just 17 Hannah moved out and became a self-confessed 'partier' after having a 'decently ugly' split with Simone. 
But going it alone wasn't easy. By the time she turned 18, she was using hard drugs and drinking a lot, and needed to move out of her flat.
She had nowhere to go, and something had to give. She called Simone, who readily welcomed her back into her life and helped her get off drugs. Hannah lived with her for a year. It was a real turning point.
"It showed, despite everything that had happened between us, she really meant it," says Hannah. "That's when I started understanding that she was limitless with the love."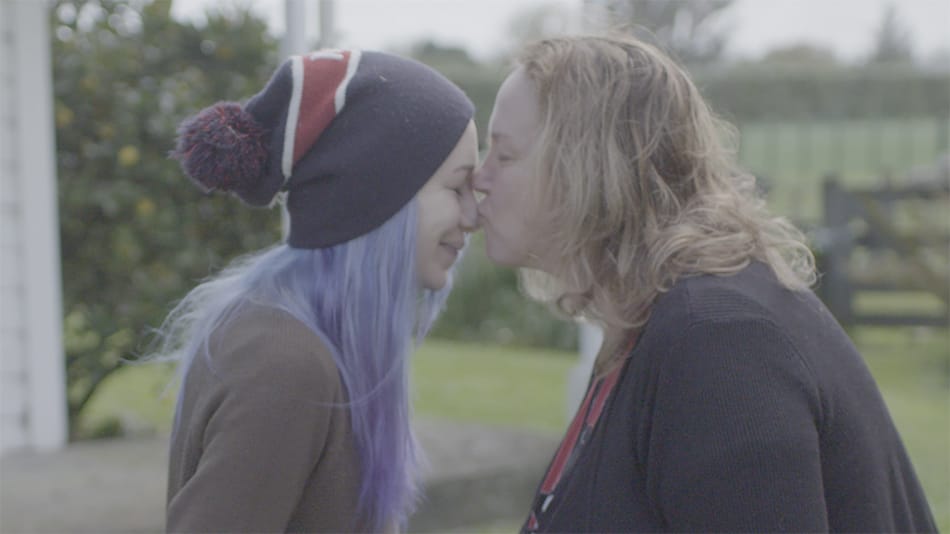 "She was the first person who let me start to express myself. I often have blue hair, and she took me for my first piercing. She helped me grow into me."
Now Hannah works at a spiritual gift shop. She's passionate about becoming a healer, and wants to work with people who have been through similar experiences and trauma. 
"Simone taught me that even if it feels like your world is in flames, that moment is creating you.
"She's taught me unconditional love. There's no boundaries with Simone."