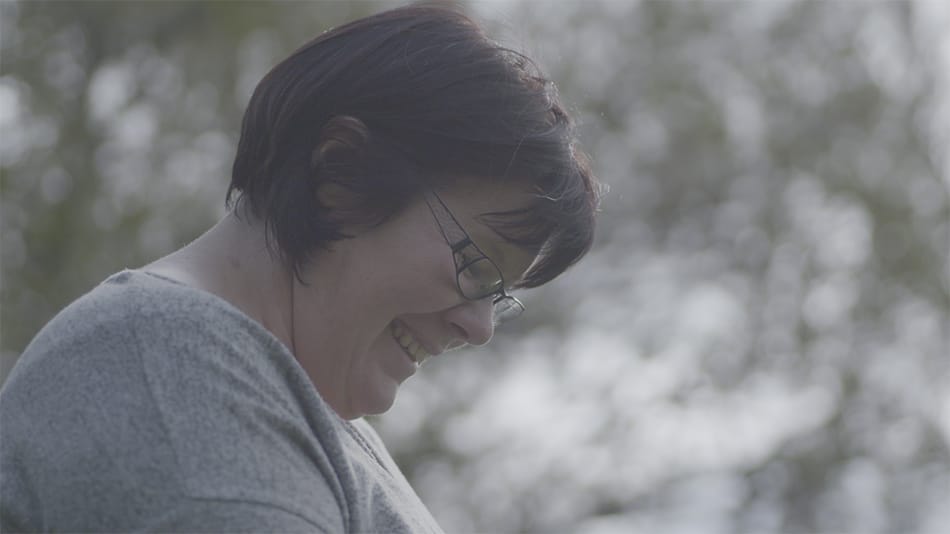 Jan nominated her mum Myra to be honoured with the taonga, because of the love she has given to babies, toddlers and young children over the last few years.
She felt it was important to say thank you to her mum on behalf of all the children who are too young to speak for themselves.
Myra is on the emergency caregiver list, meaning she takes care of these young children until a long-term home is found for them.
"Mum's had a baby arrive at 2am. She's had kids that have been in situations that no child should be in."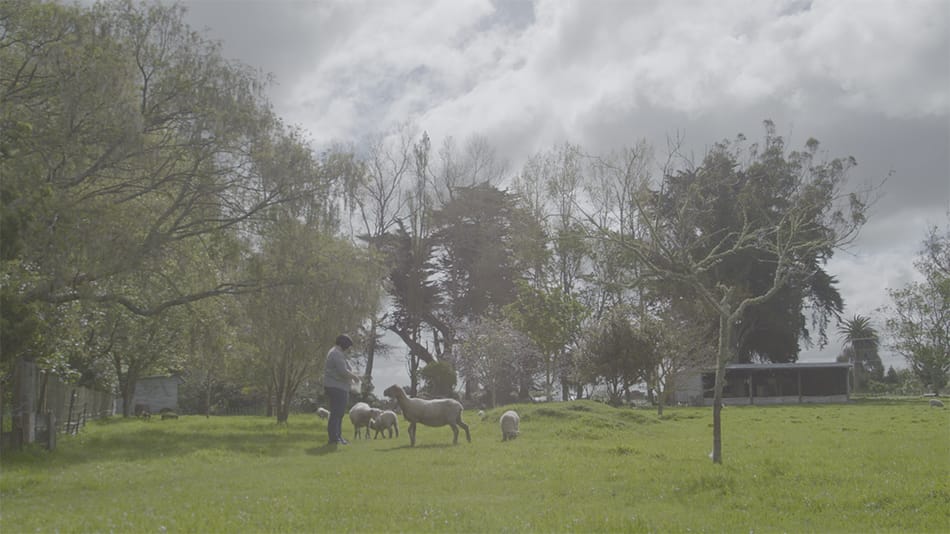 "They just become a real part of our lives and are included in everything we do. For instance, my family lives on a lifestyle block. We have pigs and chickens. Mum brings the babies out. They all come and visit."
Myra is  a member of the local knitting club, She makes every child a blanket, jersey or soft toy to take away with them.
It isn't always easy. Myra was in hospital for a week with one baby. Another had been left alone in her cot and wouldn't even cry – she just stared into space. Slowly, and with a lot of love and patience from Myra, she became happier and more vocal and has gone on to live with a really loving whanau.
Jan is so impressed with the positive impact her mum has made. "She's showed us kids what it is to have  empathy for people who are having a difficult time in their lives."