Budding sportswoman and scholar Katarina wanted to recognise her teacher Maraea with the taonga, for the dedication and belief she has shown in her.
Katarina will never forget the difference Maraea has made in her life.
"Whaea Maraea was very supportive, and understood my training commitments as I worked towards my 2015 Trans-Tasman and 2016 Worlds Waka Ama campaign."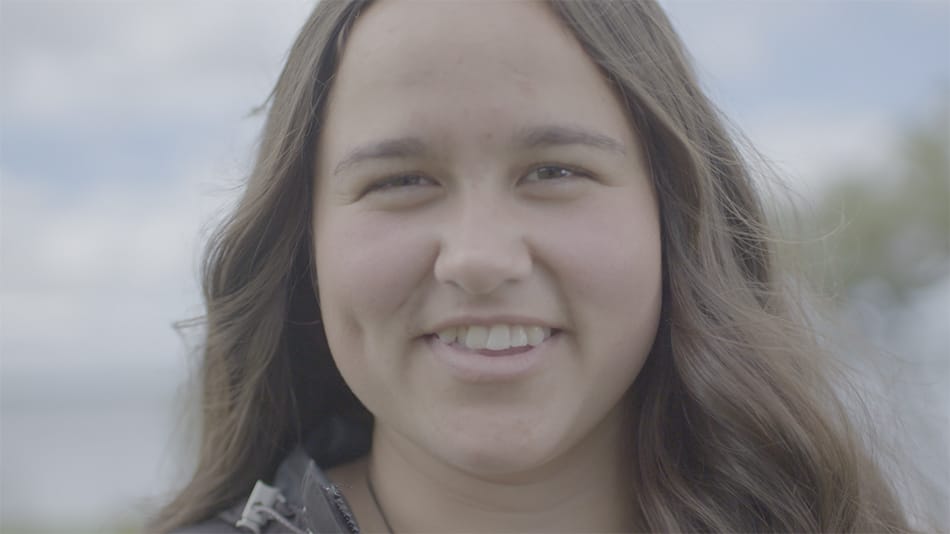 Maraea, who taught Te Reo Rangatira, history and social studies, had known Katarina for most of her senior years at Te Kura Māori o Te Koutu, in Rotorua.
"The demands of my hectic training regime combined with NCEA level 1 studies were overwhelming, and if it wasn't for her continued understanding and support for me at school I wouldn't have managed. She genuinely cared, and reminded me to keep going as it would be worth it."
This dedication went well beyond the call of duty, with Maraea often helping Katarina with work after school or in the weekends. 
"I went through a really hard time with Kura Kaupapa. Whaea Maraea was staying after hours to help with my work, but my classmates and I were panicking, thinking we wouldn't pass. Whaea Maraea was the person to tell me I'd passed. I was lucky she was just a phone call away."
Maraea was instrumental in giving Katarina the self-belief she needed to succeed.
"She assured me I could be both a world champion and a successful student. She was with me every step of the way and because of her belief in me, I started to believe in myself."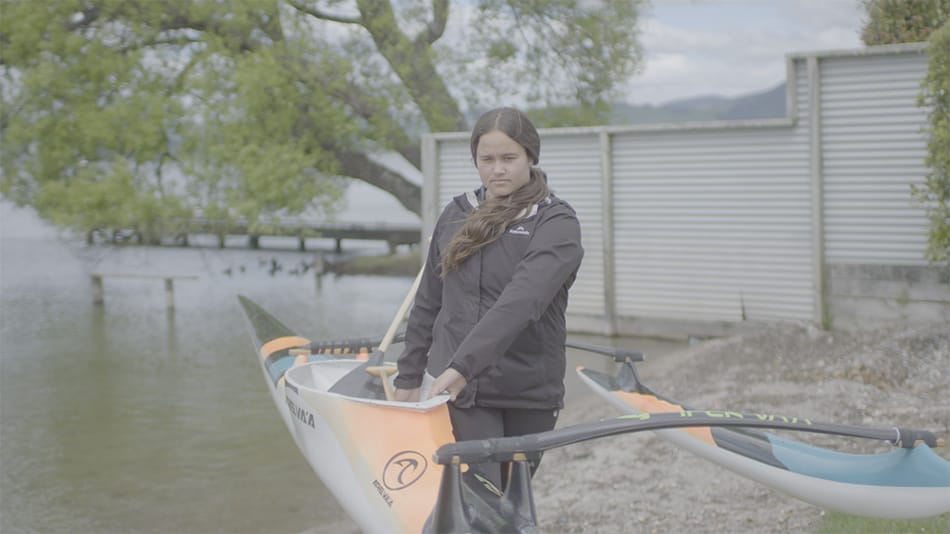 "She's really made me a lot stronger. I had a lot of times where I didn't know if I could keep going. With waka ama we train twice a day, ten times a week. I was so tired and after training I'd be up late studying. I just needed the extra help. I was giving up on myself."
In the end, Katarina's dedication paid off, winning silver in the 2015 W1 1,500m J16 Trans-Tasmans, as well as two team golds. And in 2016 at the Worlds Waka Ama sprints her team won one silver and one bronze.
Even during all this success, there were difficult times.
"During that campaign I injured my shoulder, but Maraea's constant support never waivered during that difficult time as an athlete. I finished that year with top sportsperson of the wharekura, and was endorsed with merit in NCEA Level 1." 
For Katarina, it was important to have a role-model to show her how to juggle sports, life and her school workload.
At the end of the day, Maraea is simply someone she admires and looks up to.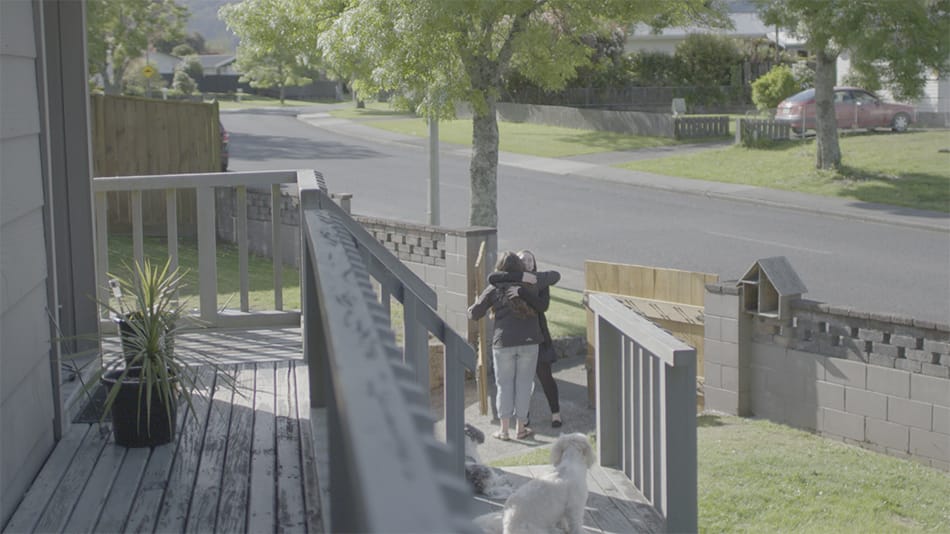 "I really want to be like her. Committed to something.  To follow through with everything.  To be someone supportive like she is.  Someone who is open to anyone and everyone. Someone you can just rely on. She's been really successful with tennis and has a happy life with her kids, and I just want be like her."
Now Katarina is passing school, and won gold in w6 mixed J19 at the 2017 Long Distance Nationals.