Stan wanted to honour his youth worker Paul with the taonga, for showing him a different, more positive way of being.
When he was a teenager, life was really unstable for Stan. He experienced a lot of family violence. His mum moved away with her new husband, and Stan found himself living in a violent home with his alcoholic father who ended up going to jail.
Suddenly Stan had nowhere to go. He was fifteen.
"A lot of my dad's issues started becoming mine. He had quite a lot of anger and that affected me. I was pretty angry too. I had a lot of shame and guilt that I was dealing with."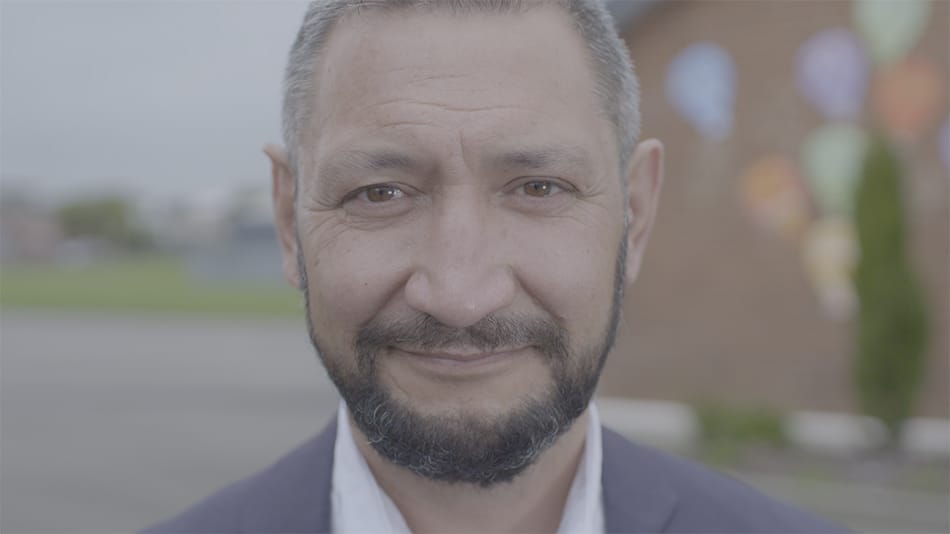 Stan was offered a place in a boy's home, which was where he met Paul – his first proper male role model. 
"I was expecting somewhere to live. Somewhere to eat. Somewhere to sleep. Nothing more. What he gave me was a place to learn and to care. And a chance to see something different. Paul was someone that didn't deal with disappointments in an unhealthy way.
"He got to know me, and became my friend. He invited me into his life and I was never the same." 
Paul chose to care, and Stan will never forget it.
"We had a lot of fun there. Playing pool, going trail biking, camping, tramping, rabbit shooting, cars and mechanics. He did all that through friendship."
All these experiences helped Stan to form his own interests.
"I did pick up on some things that Paul was passionate about, like going bush, and enjoying the world through outdoor experiences. He used to take us to his parent's place and took us out fishing on the water."
Perhaps the thing that Stan took most to heart was how different Paul's outlook on life was.
"Seeing that there was a different way mattered a lot. I didn't have to be all I'd been presented with: a life of anger and alcohol. I began to see you could have a life without that. That there were other ways to deal with anger and frustrations."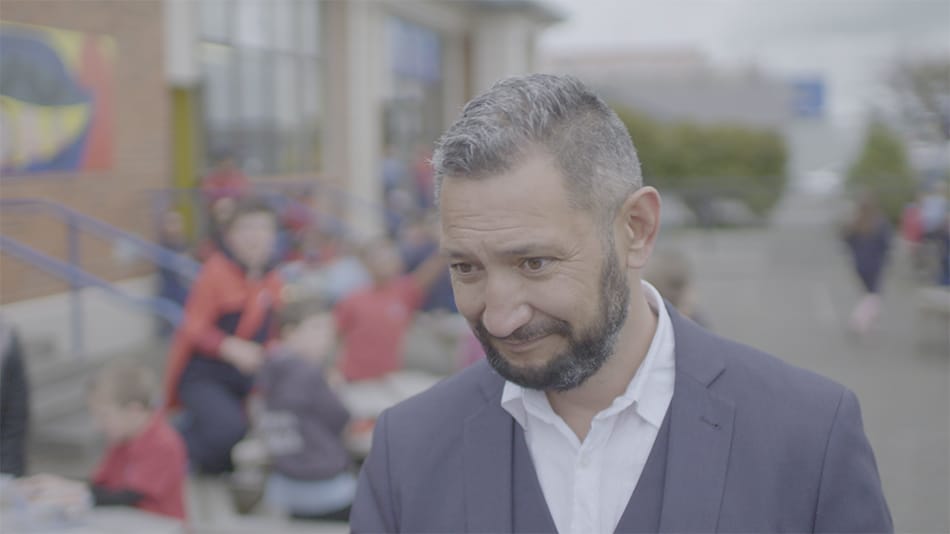 "Paul was different. I got to see that I had value in the world and could contribute. He showed me how to live life in a different way."
With Stan's new outlook came a desire to give back to others like him.
"I eventually ended up helping out at the home and became a youth worker with Paul."
This was the start of an inspiring career.
"I became a teacher when I was 25. I moved to Samoa, and lived there for a few years. Then I moved to Porirua in Wellington, and started running an alternative school to help young people."
"Since then I've grown as a youth worker and a teacher. Trained with students in different ways. Worked at the Ministry of Education. Went back into teaching and became a principal. I've also been involved in some research dealing with issues in education for Maori, and leadership, which has been published. Since then I've spoken at a lot of training events and courses and I'm a Community of Learning leader, working in the local community."
Stan is quick to point out that his achievements were a reaction to the care Paul showed him.
"That's all come from the input Paul had when I was a young. He all did that when he was in his 20s. He chose to help young people instead of furthering himself."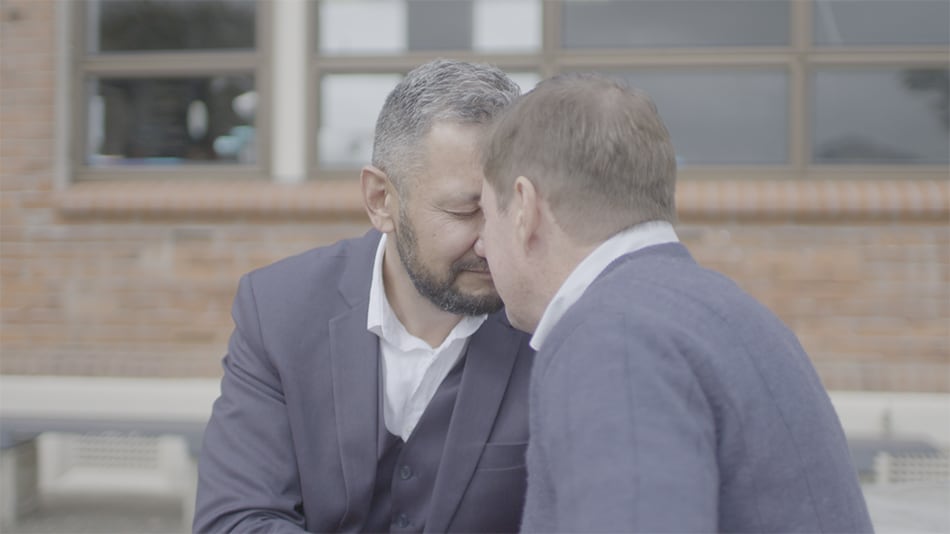 Since then Paul has been a prison worker and landscaper.
"When we do see each other, it's cool. We carry on as always. We still have that friendship, and I still regard him as someone who helped me get to where I am now.
Stan likes to think of the positive knock-on effects their friendship has now had.
"Now, because of the people I've also helped, you could say his input has affected hundreds of lives."
Stan is now Principal at Invercargill Middle School and recently won the Prime Minister's Excellence in Education Award.