Programmes and services
We work with and fund a number of programmes and services that provide support to families and communities. Our programmes and services vary in their approach, because different people need different things, at different stages of their lives.
Some of our programmes and services are about early intervention – stopping the cycle before it happens. Others are about empowering our communities at a grass-roots level – giving them a voice and influence over the decisions that affect them. 
Break-away school holiday programme
These one-week programmes are for young people aged 11 to 17. Activity happens daily, during Christmas and Easter holidays. The programmes give young people an opportunity to enjoy fun, stimulating and structured school holiday programmes, at no cost.

There are three types of programmes:
sport and activity based
general activity programmes
a combination of sport and general activities.
Areas of high community need
The programmes are delivered in areas with high community need, based on the New Zealand Index of Deprivation. Priority was given to the following regions :
Northland (Whangarei and Far North Districts)
Auckland (Manukau, Auckland, Papakura and Waitakere Cities)
Waikato (Rotorua, Taupō and South Waikato)
Bay of Plenty (Tauranga, Opotiki and Whakatane)
Gisborne (Gisborne)
Hawke's Bay (Hastings, Napier and Wairoa)
Manawatu/Whanganui (Whanganui and Tararua)
Taranaki (New Plymouth)
Wellington (Porirua and Hutt City)
South Island (Greymouth, Christchurch and Dunedin).
These regions may be subject to change.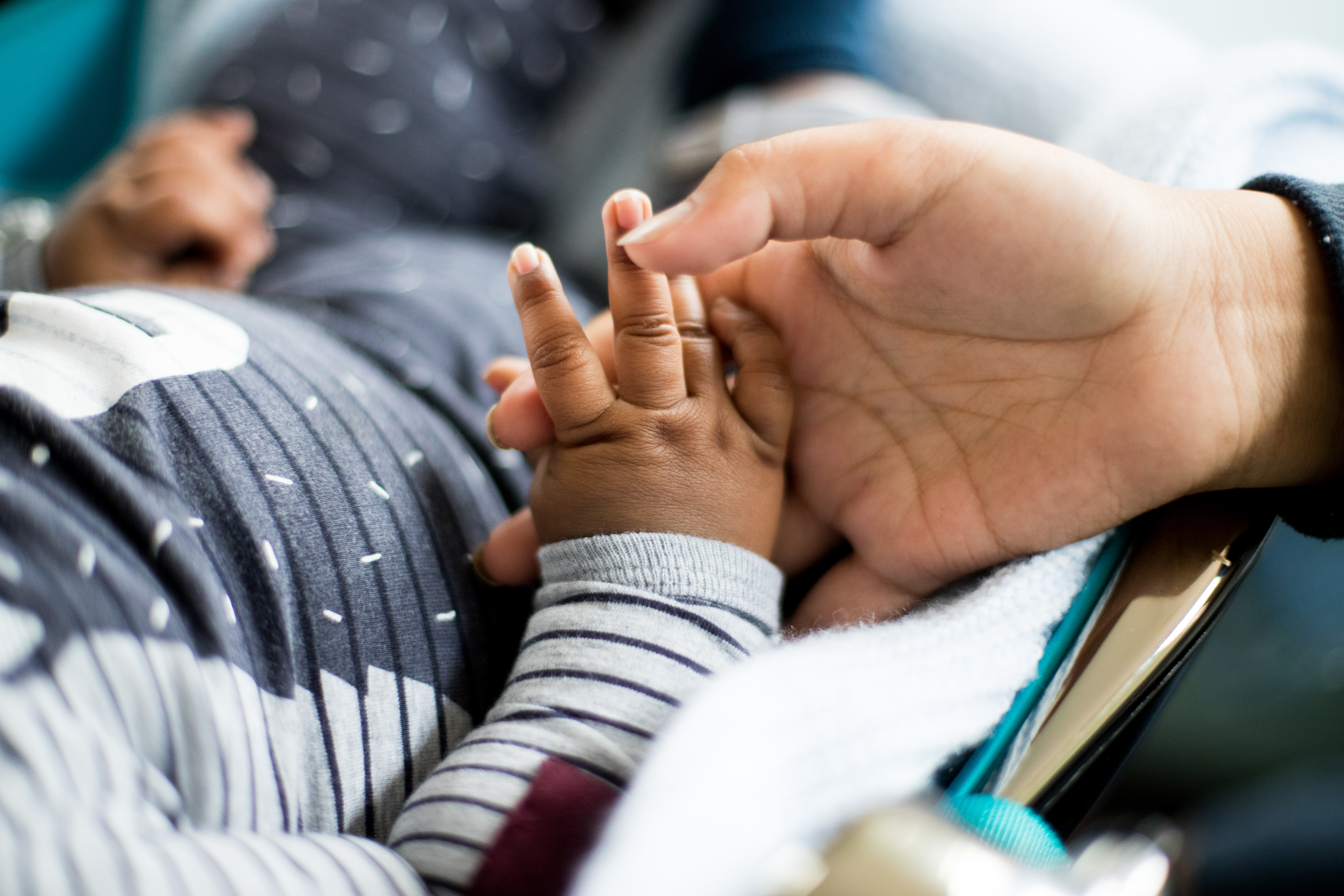 Family Start
Family Start is an intensive home visiting programme, focused on tamariki. The programme works with whānau to improve a child's health, learning and relationships. It also looks at the child's environment, their family or whānau circumstances, and their safety.
Participation in the programme is voluntary, and it supports families and whānau who are struggling with challenges or problems that put the health, education and wellbeing of a child at risk. 
Family Start visits can start in the early stages of pregnancy (from three months) and referrals are taken up until a baby is one year. Family Start may continue with the same family until a child is school aged, but only if needed.
In exceptional circumstances, a new referral can be taken for a child of up to two years.
Challenges we can help you with
We can help when a parent or caregiver has any of these challenges:
mental health issues
drinking, using drugs or gambling too much
abuse as a child
serious problems with partners, family or whānau
knowing how to make sure a child is healthy and growing strong
a child has a disability or needs special care
the family has been involved with Oranga Tamariki (formerly Child Youth and Family) or they've been involved with the family or whānau
they're a young parent that needs extra support.
Family Start is about improving a child's health, learning and relationships.
How it works
A Family Start whānau worker will:
visit them at home, starting once a week, and get to know them, their child, their partner and any family or whānau
find out what parts of being a parent they've already got sorted and what they need help with
help get the right health care for their child
explain how their baby is growing and changing at different ages
help them work out what they want to achieve, change or improve, and make a plan with them to help get there
offer advice and ideas, and help them solve problems as they work towards their goals
put them in touch with other help or services they might need
support them to keep their baby or child safe
help them understand what they can do as a parent at different stages as their child grows.
Working alongside us
Family Start is not an alternative to emergency or crisis help from other organisations, but we do work with other agencies and professionals to support parents in caring for their child:

For example, through this Work and Income subsidy, families enrolled in Family Start or Early Start may be able to get financial help so their children can participate in early childhood education.
Early Learning Payment
Refer someone
If you would like to refer a family to Family Start, you can talk to a doctor, midwife, Well Child nurse, or any service involved with a family. You can also contact a Family Start provider to find out more about the programme. A list of Family Start providers and locations is provided in the side link.
When referring a family, please ensure:
the family is aware of your concerns and why you think a referral might help them (we encourage you to complete the referral form with the family)
the strengths and aspirations of the family are acknowledged
the family gives consent for the referral.  
Send the form, along with any supporting documents, to your local Family Start provider. The provider will contact the family within five days to arrange an initial visit and confirm whether it's the right service for the family. They'll also let you know the outcome of the initial visit.
Family Start providers are happy to talk through any potential referral if you – or the family – are unsure the programme is the right way forward.
Working together seminars
Working together one day seminars are free and run in partnership between Oranga Tamariki and Child Matters.
These are designed for professionals working with children, including teachers, health workers, and social service providers. In these seminars you will:
understand your role in supporting 

at-risk

children, and keeping them safe
understand what to look out for
gain a working knowledge of how to respond to 

at-risk

children
understand the Children's Act
understand the process when Oranga Tamariki receive a referral
build a network with others in your community.
If you'd like to attend an upcoming workshop, complete the online registration:
Working together seminar bookings
For information contact the team at Child Matters:
Supporting Teen Fathers
Most of the time, mothers are the focus of initiatives for teen parents, and the fathers are overlooked. But these young fathers have a very important role to play in the upbringing of their children. In fact research shows teenage mothers also parent better when they have strong social and emotional support from their child's father.
Here you'll find a useful resource for service providers who deliver, or are thinking about providing services for teen fathers.
This research shares the experiences of service providers, and teen fathers themselves, and provides findings for what works best when supporting them. It also gives valuable ideas about how to develop effective services that help young dads be responsible and nurturing parents.
Read the "Supporting Teen Fathers" resource on the Ministry of Social Development website
Youth Workers in Secondary Schools (YWISS)
The transition to secondary school is often a challenging time for young people, particularly the move up to year nine. 
As part of the Prime Minister's youth mental health project, youth workers trained in mental health issues now work in selected low decile secondary schools.
The youth workers mentor young people who are at risk of, or are actively disengaging from school. The aim is to improve their school attendance, engagement, achievement and wellbeing, with an emphasis on mental health.
The service is available to students and their families and whānau, at no cost to them. The youth workers are contracted by NGO providers, and funded by us.
Find out more
For more information, or to request additional resources please contact your partnering for outcomes regional advisor.