We are dedicated to supporting any child in New Zealand whose wellbeing is at significant risk of harm now, or in the future.
We also work with young people who may have offended, or are likely to offend.
Consultation - Residential Care and Other Matters Amendment Bill
Our vision is to shift our larger Oranga Tamariki residences towards smaller more family-like homes. We are considering what amendments to the Act may be needed to support those shifts.
We'd love to hear from you if you have thoughts on the proposed changes or issues we're considering.
Have your say
COVID-19 - our response
Under the new COVID-19 Protection Framework 'traffic light' system, all sites are open with some health and safety requirements. You can also contact us on 0508 326 459 or email contact@ot.govt.nz if you have a report of concern or any questions. Our focus remains to keep at-risk tamariki safe and support whānau and communities. The Practice Centre has more information about the implications for practice at current traffic light settings.
Find out about our service at this time
Nominate for the Prime Minister's Oranga Tamariki Awards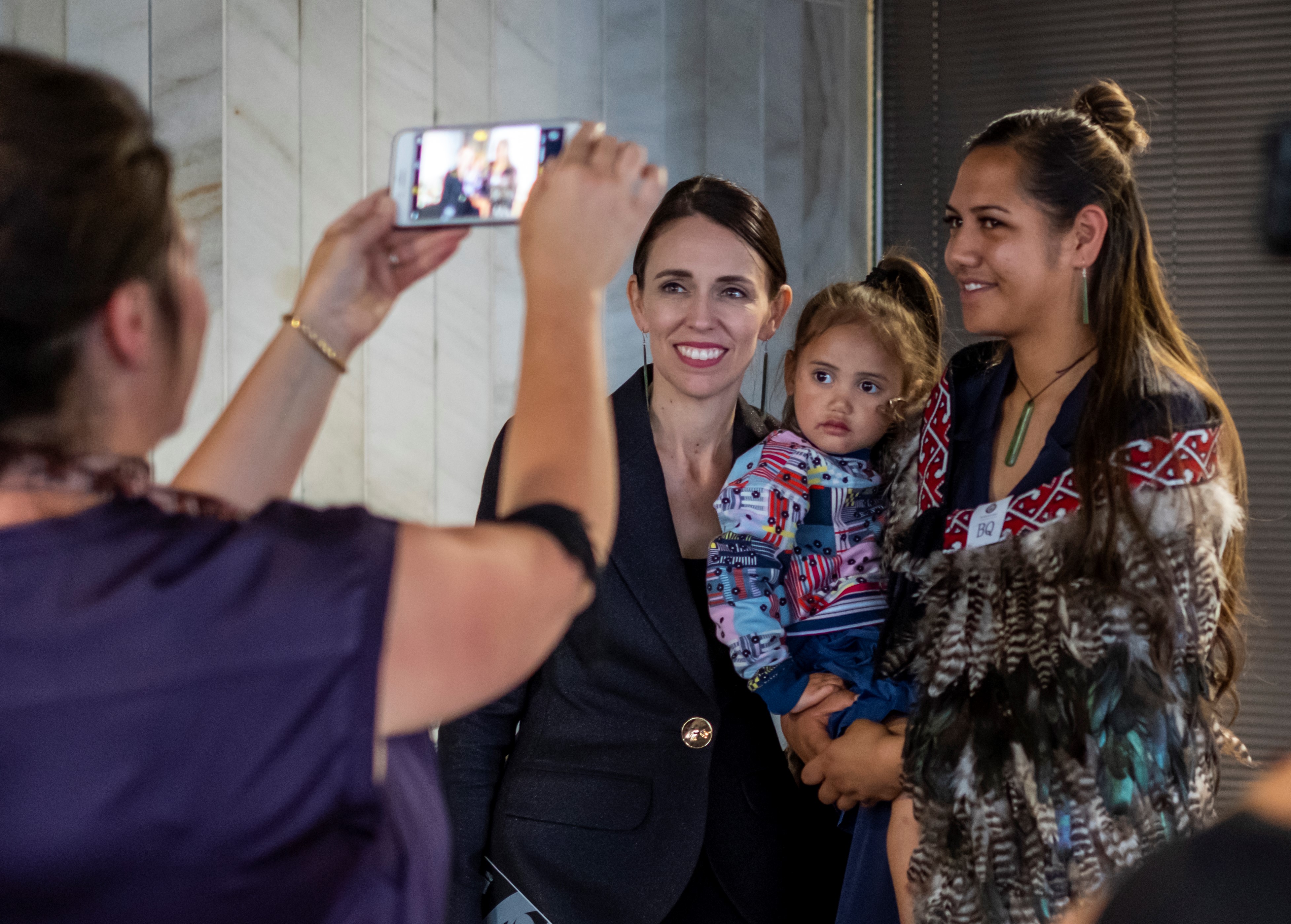 The Prime Minister's Oranga Tamariki Awards recognise and celebrate care-experienced young people. Find more information about nominating an eligible young person, what the award involves, and how to make a great nomination.
Make a nomination
VOYCE – Whakarongo Mai: advocacy service for children in care
If you're a child or young person in care, VOYCE – Whakarongo Mai is an independent connection and advocacy service, separate from Oranga Tamariki—Ministry for Children, and we're here to listen to you, support you, and be on your side. Part of what we also do is organise fun and engaging events for kids with care experience so you can connect with each other.
Chat to us - www.voyce.org.nz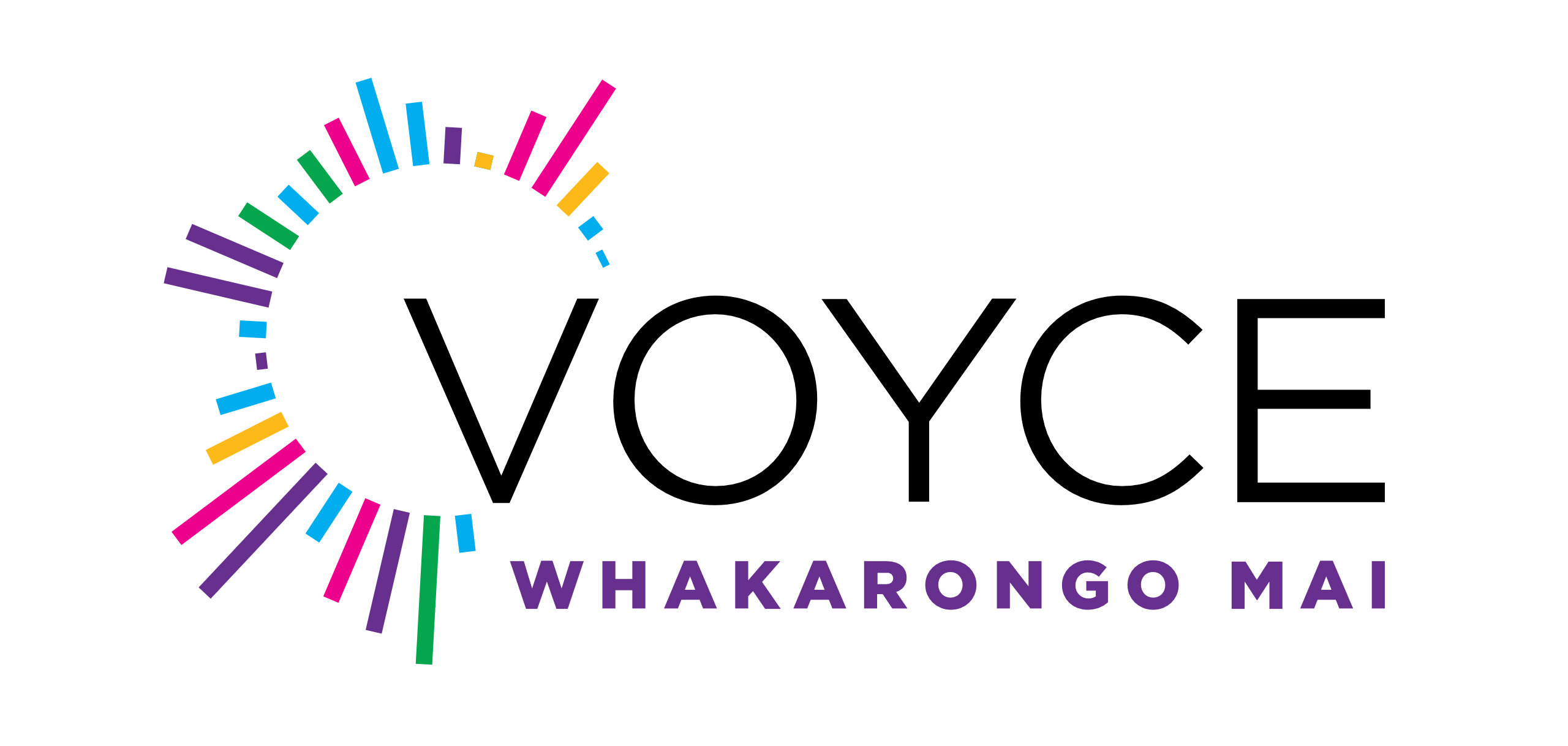 Compliments, complaints and suggestions
We're keen to hear about your experience with us. Do you have any ideas about how we can improve our service?
GIve us feedback