We are dedicated to supporting any child in New Zealand whose wellbeing is at significant risk of harm now, or in the future.
We also work with young people who may have offended, or are likely to offend.
All About Me Plans for tamariki
Transcript
Child one: "I feel safe and close to my whānau and get to spend time with them."
Child two: "I know where I come from and who I am."
Child three: "My caregiver makes sure I am healthy and have the right diet and medication I need."
Child four: "My caregiver helps me with my homework to keep me on track at school."
Child five: "My caregiver takes me to sports practice and cheers me on from the side-line."
As of right now, almost every child and young person in care has an All About Me Plan. Every plan is unique, designed to keep children and young people safe, nurtured and ensure their needs are met.
These plans are just one of the things tamariki are entitled to under the National Care Standards.
Find out more about what tamariki can expect in care
COVID-19 our response
Under Alert Level 1, the restrictions that have affected our engagement and practice with tamariki, whānau and communities are removed. However, we are mindful of, and prepared to respond to COVID-19 when identified in our practice.
Find out about our service in Alert Level 1
VOYCE – Whakarongo Mai: advocacy service for children in care
If you're a child or young person in care, VOYCE – Whakarongo Mai is an independent connection and advocacy service, separate from Oranga Tamariki—Ministry for Children, and we're here to listen to you, support you, and be on your side. Part of what we also do is organise fun and engaging events for kids with care experience so you can connect with each other.
Chat to us - www.voyce.org.nz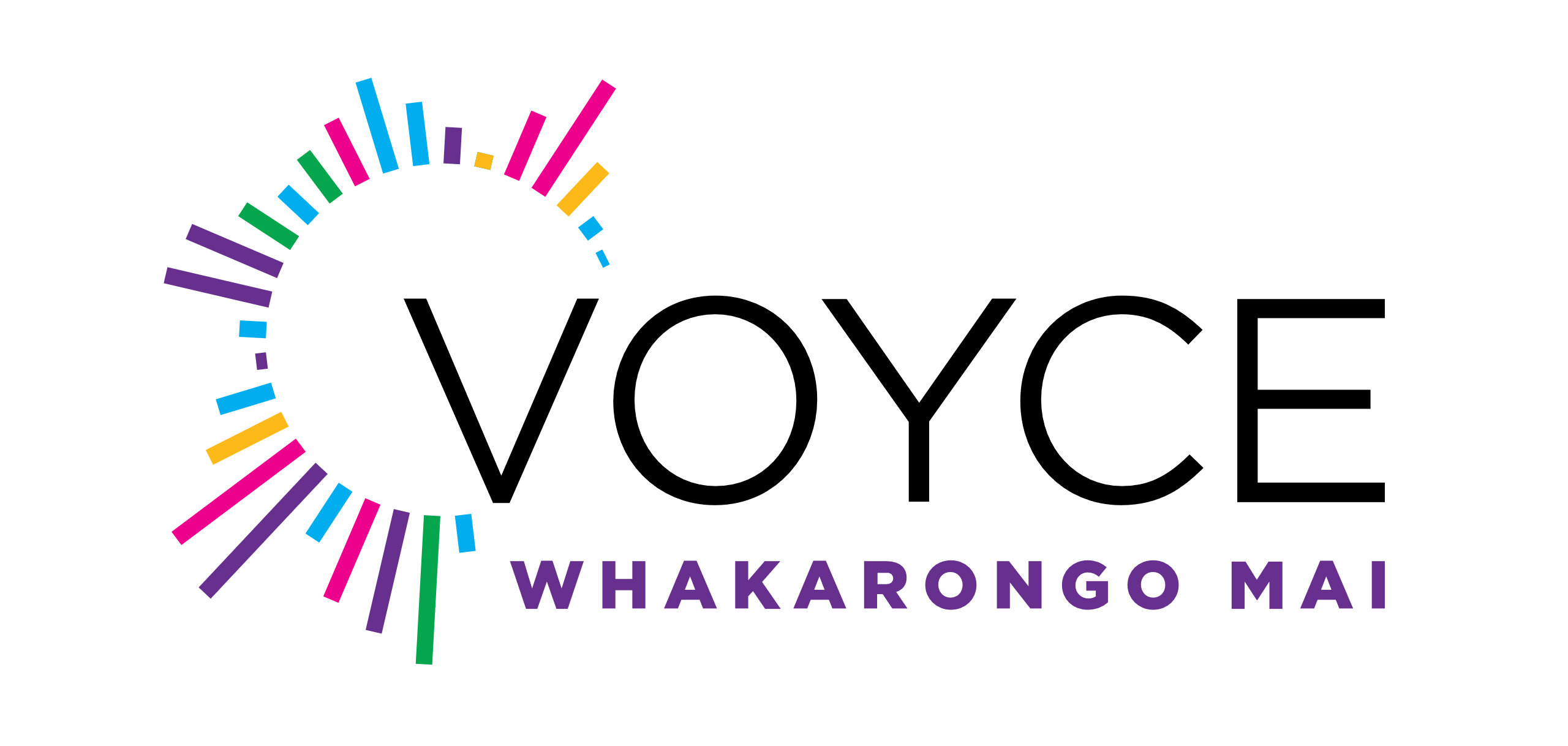 Compliments, complaints and suggestions
We're keen to hear about your experience with us. Do you have any ideas about how we can improve our service?
GIve us feedback