Types of caregiving
There are different ways people can care for tamariki who need a safe home in which they can flourish. Oranga Tamariki caregivers are both whānau and non-whānau caregivers, and they all provide a range of care options for children.
Short term care
Short term care is when a caregiver looks after a child while we're working with their whānau to safely return them to their parent's care, or, if this is not possible, to the care of another safe family, whānau, hapū or iwi member.
Supporting tamariki to return home or transition to another care arrangement, or to independence, is an important part of the role of a short-term caregiver.
Emergency care
Emergency care is when a child or young person is placed in care at very short notice because there are immediate concerns for their safety, and there is nowhere else safe for them to go right now. This type of care is for a short time while other arrangements are made. It may occur at the weekend or during the night.
Respite care
Respite care is when a caregiver looks after a child for a weekend or a short period. Respite care is best when it is planned and regular, and it often provides an opportunity for tamariki to connect with wider members of their whānau or community. It gives caregivers and the children they care for time and space to recharge.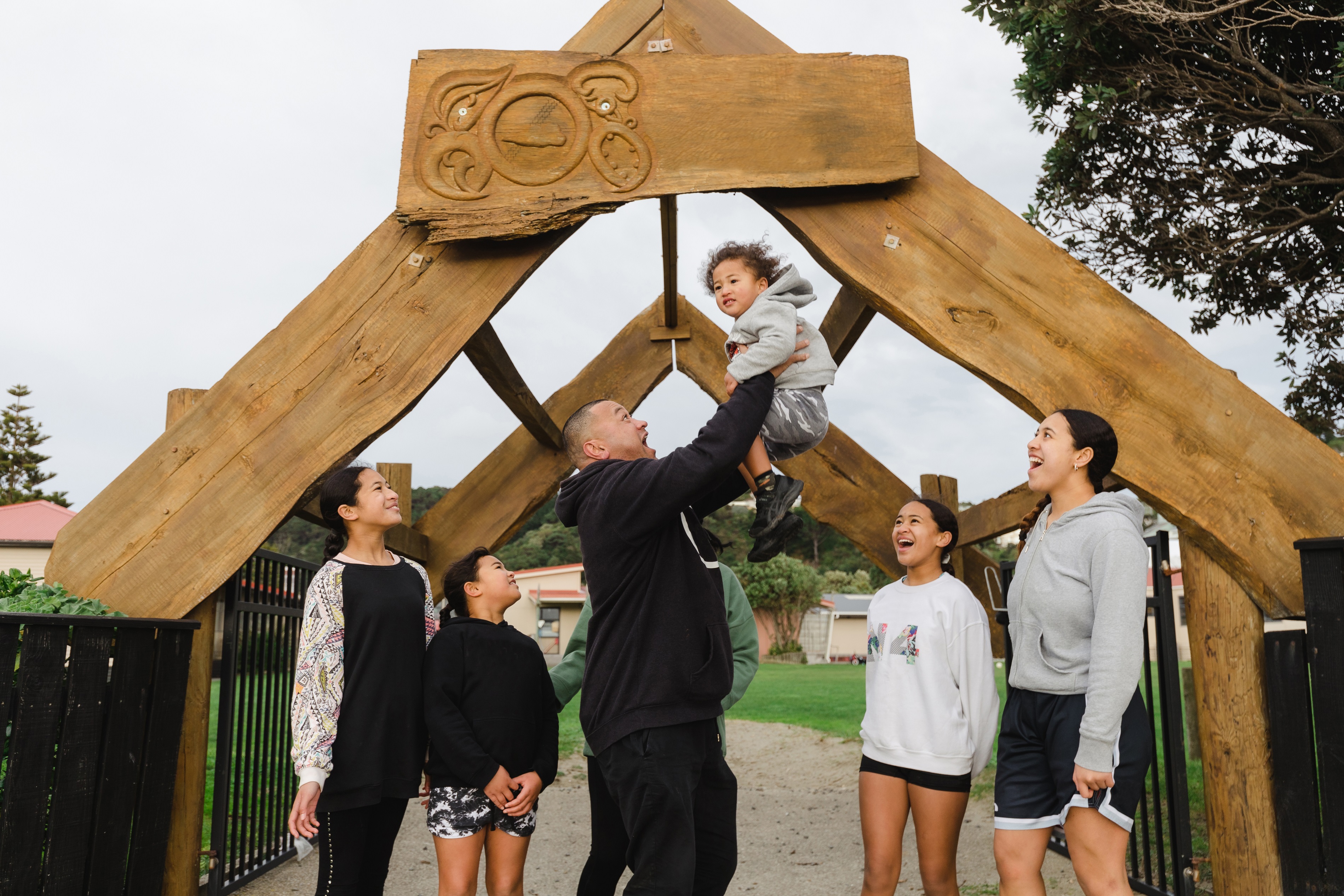 Family home care
Family home care is when 2 caregivers care for up to 6 children or young people, in a community-based home provided by Oranga Tamariki.
Permanent care
When it's not possible for a child to have their long-term care needs safely met in the care of their parents, permanent care must be found for them.
Permanent care involves a legal process – rather than something people apply for through Oranga Tamariki – and happens when the Family Court decides that a child cannot be cared for by their parent or usual caregiver.
We will always give preference to a home with family, whānau, hapū and iwi who are able to meet their needs. In exceptional circumstances, a child may need the permanent care of a non-whānau caregiver. The decision will be made alongside the child, their parents, their extended family or whānau, hapū and iwi.
Published: February 14, 2023 · Updated: February 14, 2023