2. Assessing safety
How we assess a child's safety and wellbeing.
Establishing immediate safety
A social worker's first contact with the child and their whānau must first answer the question:
"Is the child safe right now?"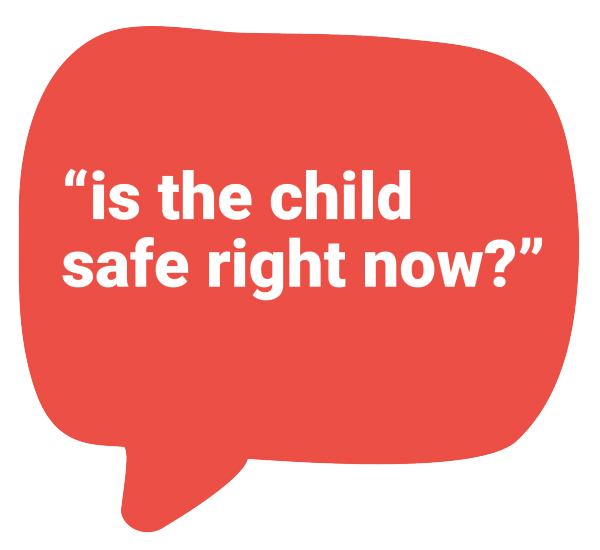 To do this social workers use the Safety and Risk Screen. This is a tool that social workers use to consider what the information they have gathered tells them about the risks, strengths and potential protective factors affecting the child right now. This helps social workers decide whether:
the child is safe without needing to take any other action
the child is safe but more support might be needed
the child may not be safe but can be supported to be safe with the right support in the home
the child is not safe and urgent action is required to protect them.
In some cases this will lead to an urgent decision to seek a custody order or agreement to bring a child into care.
How we engage with whānau
To make these decisions we need to understand what's happening from the perspective of the child, their whānau and those who support them. We do this by:
visiting the child's home and talking to their parents and whānau
talking to the child
sharing our concerns through whānau hui/family meetings.
We also:
consider prior history we know about the child and whānau
seek the views of others working with whānau
work with Police to jointly investigate abuse or neglect.
If there are concerns for an unborn baby, we look to work with whānau before the baby is born. This means we can make an assessment, hold a family group conference and if necessary make an application to the Court for an order before the baby is born.
Assessing the wellbeing of children
We consider three main things:
Mokopuna ora — their holistic wellbeing
Kaitiaki mokopuna — their caregiver's capacity to nurture their wellbeing
Te ao hurihuri — the whānau, social, cultural and environmental influences surrounding them.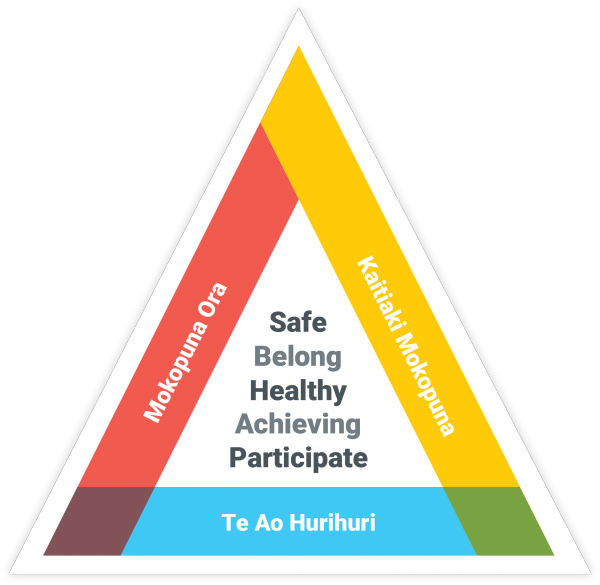 The framework promotes five outcome areas: safe, belong, healthy, achieving, participate.
We also scale wellbeing against 15 contributors to wellbeing. These include: safety, safe parenting, identity and culture, attachments, networks of support and family/whānau, hapū, or iwi networks.
When we've completed an assessment
We need to record whether or not harm was found to have happened. 
Whether or not we think it has, we can:
provide further assessment or assistance 
refer to other providers to give further help, or
take no further action if there is no identifiable risk of harm as per section 17(2A) of the Oranga Tamariki Act 1989.
If after assessment we believe a child is being or is likely to be seriously harmed, we must refer the matter to a Care and Protection Coordinator. They can be from Oranga Tamariki or from iwi groups with skills in engaging with whānau, hapū and wider iwi. They will hold a family group conference as per section 18 of the Oranga Tamariki Act 1989. 
Read section 17(2A) of the Oranga Tamariki Act 1989